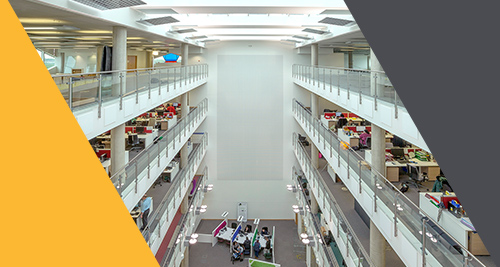 In Context Content
This could be information that supports the values and ability of Wulfrun Building. For example it could be about the team or something specific about an award or how your approach in this area supports sustainability.
All Sectors
Specialists throughout the Midlands
We have formed and operate across five divisions to meet our customers needs.